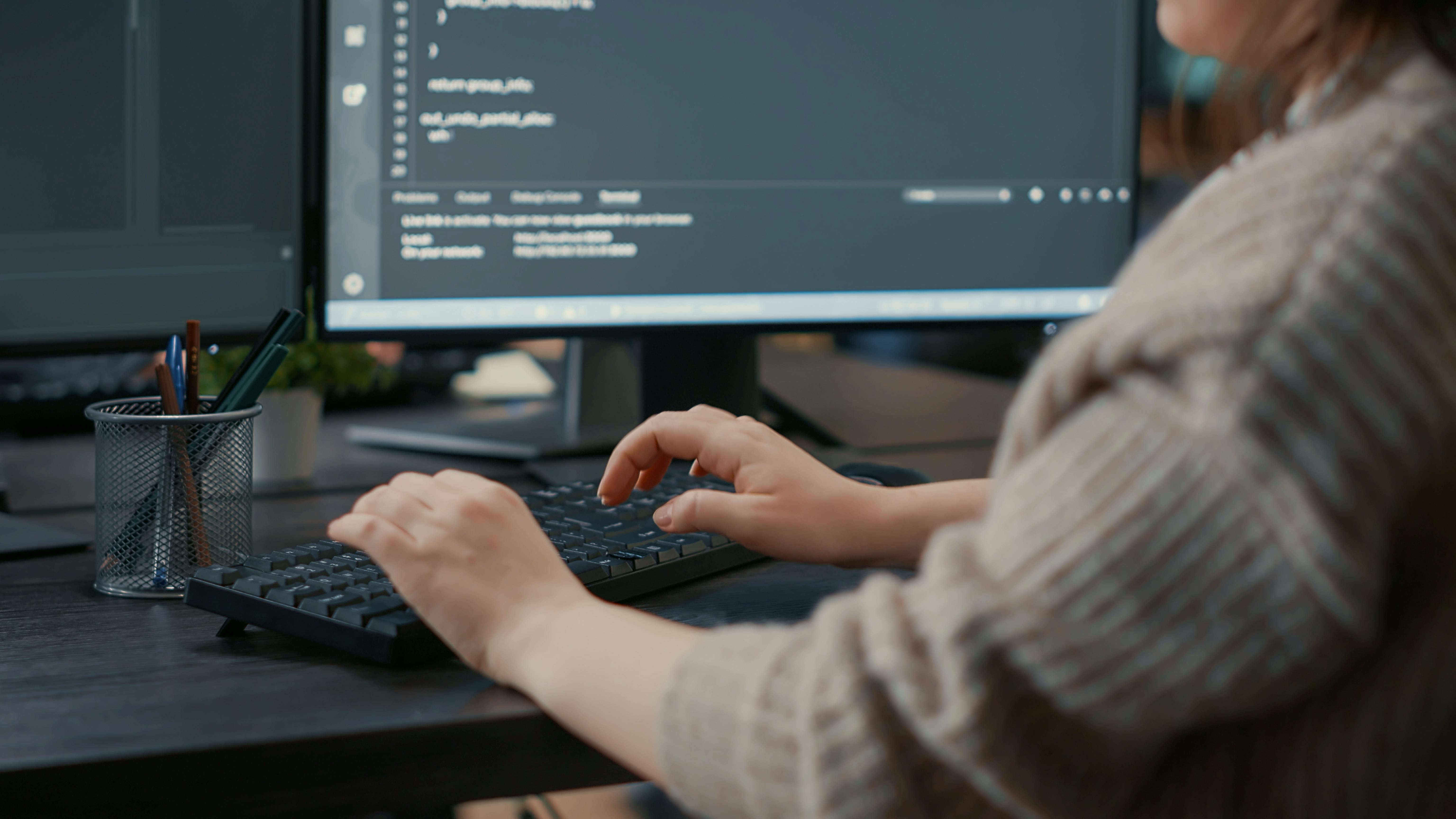 Web3 Infrastructure Services
The Web3 industry is experiencing rapid growth, which brings new, evolving challenges for the companies involved.
We understand the complexities of launching a federated blockchain, testing new consensus and digital signature mechanisms in a network of over 1000 nodes, scaling caching proxies and API services.
Our blockchain-native expert team is here to help you.
Verified DevOps Expertise
Self-hosted blockchain infrastructure

Don't trust, verify. Take control of your blockchain infrastructure with automated deployment and configuration, automatic scaling, real-time blockchain observability, CI/CD integration, alerting, and metrics visualization.

Kubernetes migration service

Seamless transition to Kubernetes with our migration service. Benefit from high availability, automatic scaling, containerization, CI/CD integration, enhanced security, observability, real-time alerting, and metrics visualization.

Cloud or PaaS migration Service for Web3 apps and APIs

We provide flexible options to suit your needs, offering cost-effective and simplified PaaS or Cloud solutions when necessary. Our services include containerization, CI/CD integration, automatic scaling, and CDN configuration options such as Cloudflare.

Cloud and DevOps audit and consulting services

Gain valuable insights into your cloud environment. Our engineers will analyze your account configuration, and resource usage, performing an in-depth IAM account analysis. 

CI/CD

Augment your Web3 mobile or frontend development cycle with our CI/CD solutions.  Seamlessly deploy and update your applications on popular platforms like Google Play and the Apple App Store. CI/CD for any frontend or backend Web3 application.

Сustom solution

We understand that every project has unique infrastructure requirements, challenges, and future workload considerations. Our expert team is here to meet your needs and expectations.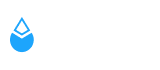 Lido
The Lido is a platform that solves the issues with Ethereum staking. Lido's goal is to let all users stake assets and get daily rewards. This project resulted from a perfect match between the clients' desires and Mad Devs' capabilities.
Explore

Roci.Fi
Roci.Fi is a decentralized credit economy with non-transferable, blockchain-native credit scores designed to facilitate zero and under-collateralized lending. It consists of an on-chain lending protocol and credit score.
Explore
Clutch.co
Clutch.co is one of the leading platforms whose mission is to provide unbiased reviews and ratings for IT, marketing, and business service providers. By providing reliable information, analysis data, and genuine reviews, the platform assists companies and business owners in choosing the right partners for a specific project or conducting their research and evaluation.
Explore

Veeqo
Veeqo is an inventory and shipping platform for e-commerce. It helps businesses to manage sales across multiple channels, ship items via multiple carriers, process refunds, manage B2B orders, forecast inventory—the list of features is almost endless. The platform directly integrates with the world's most popular retail applications, including e-commerce platforms, marketplaces, shipping carriers, POS systems, and more.
Explore