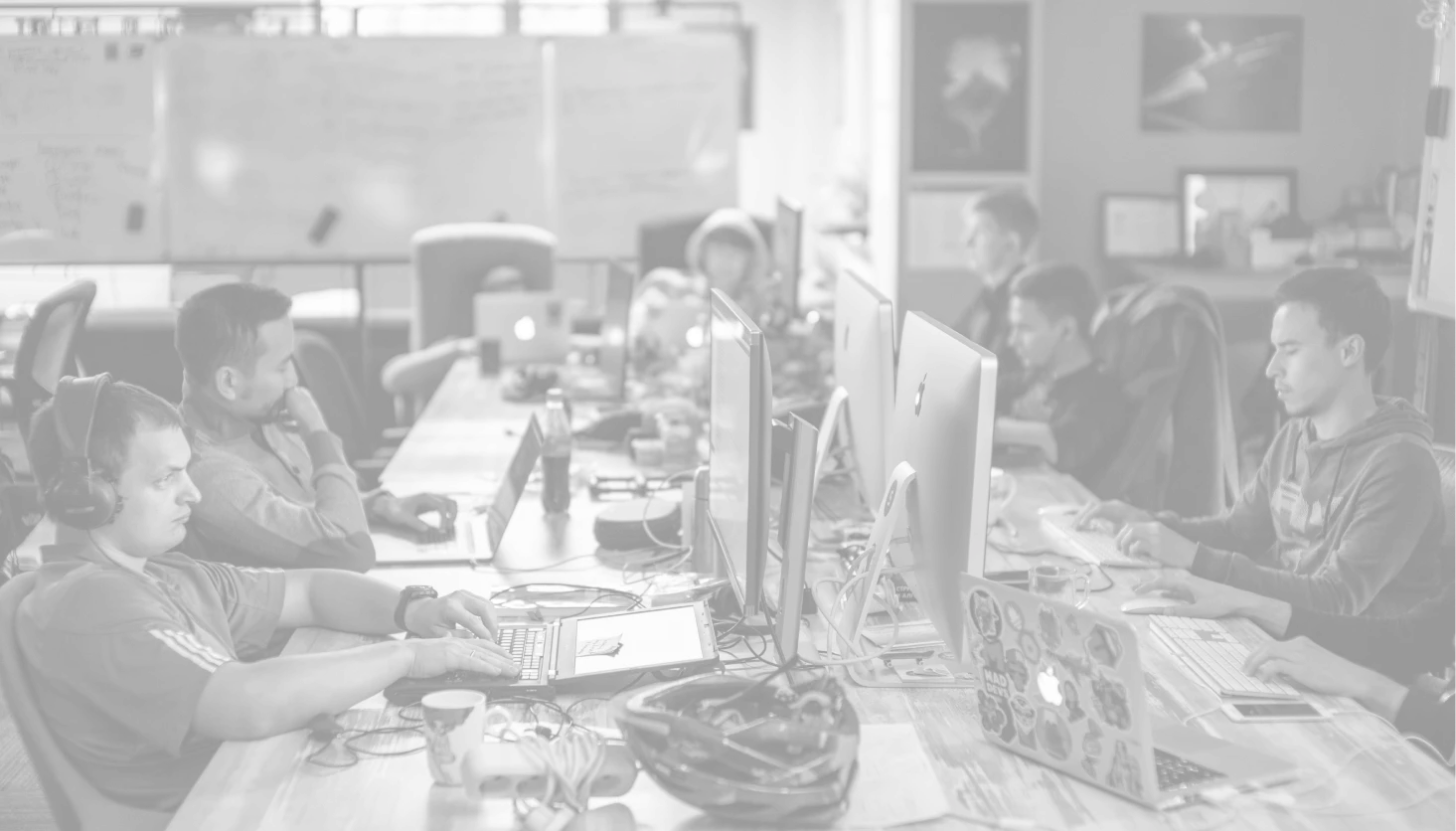 Mad Devs
Engineering Your Growth
We dedicate ourselves to bringing value
to any project we work on
Our mission

is to

automate everything

to facilitate the adoption of digital solutions and untangle issues that emerge during periods of rapid growth to ensure smooth scaling.
We create
IT projects for
Technologies & Tools
DevOps
QA
Backend
Frontend
Mobile
PM
Infrastructure
UI/UX
Due to our NDAs and confidentiality requirements, we cannot disclose details for all of our customers. These are a few of the companies we work with.
Customer Testimonials
Their gentle approach helped us develop a more positive attitude toward development. Even though there were disagreements. But I am very happy that it has happened.
We would never had a better deal on the labour market on our own. Buying from Mad Devs was our best way of finding a top-notch DevOps engineer.
Quick Project Start
contact
Submit your project request or project idea to us.
analysis
We will contact you to clarify your project requirements.
proposal
We will provide you with our free, non-binding bid or a tailored proposal.
team
We will assemble and prepare a team for your project.
start
You will get to know the team and we'll start the project work.Submit your project request or project idea to us.
Fantastic


customer

92%

recommend us to others.

87%

stay with us for more than 2 years.

98%

are satisfied with our pricing.
Mad Devs' key metrics
10M+
US dollars raised by 5 customer startups in 2019.
75%
of customers are now paying 50% less for IT infrastructure.
30+
tech bloggers and conference speakers in our team.
50+
projects delivered to customers by our team.
100+
staff members work for Mad Devs.
70+
open-source projects on GitHub.
Awards of Our Kyrgyz Branch

The fastest-growing software company in 2021, 2022 according to the Ministry of Digital Development of the Kyrgyz Republic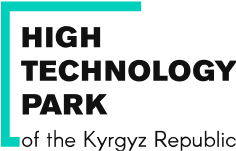 Won the nomination "The IT company with the highest income" in 2021 year according to the High Technology Park
This unlikely tech queen wants to build a new Global Hub in Kyrgyzstan
The blinds are pulled in all the windows of the fifth-floor office. Computer screens and cracks of daylight cast a gray-blue glow, complementing the...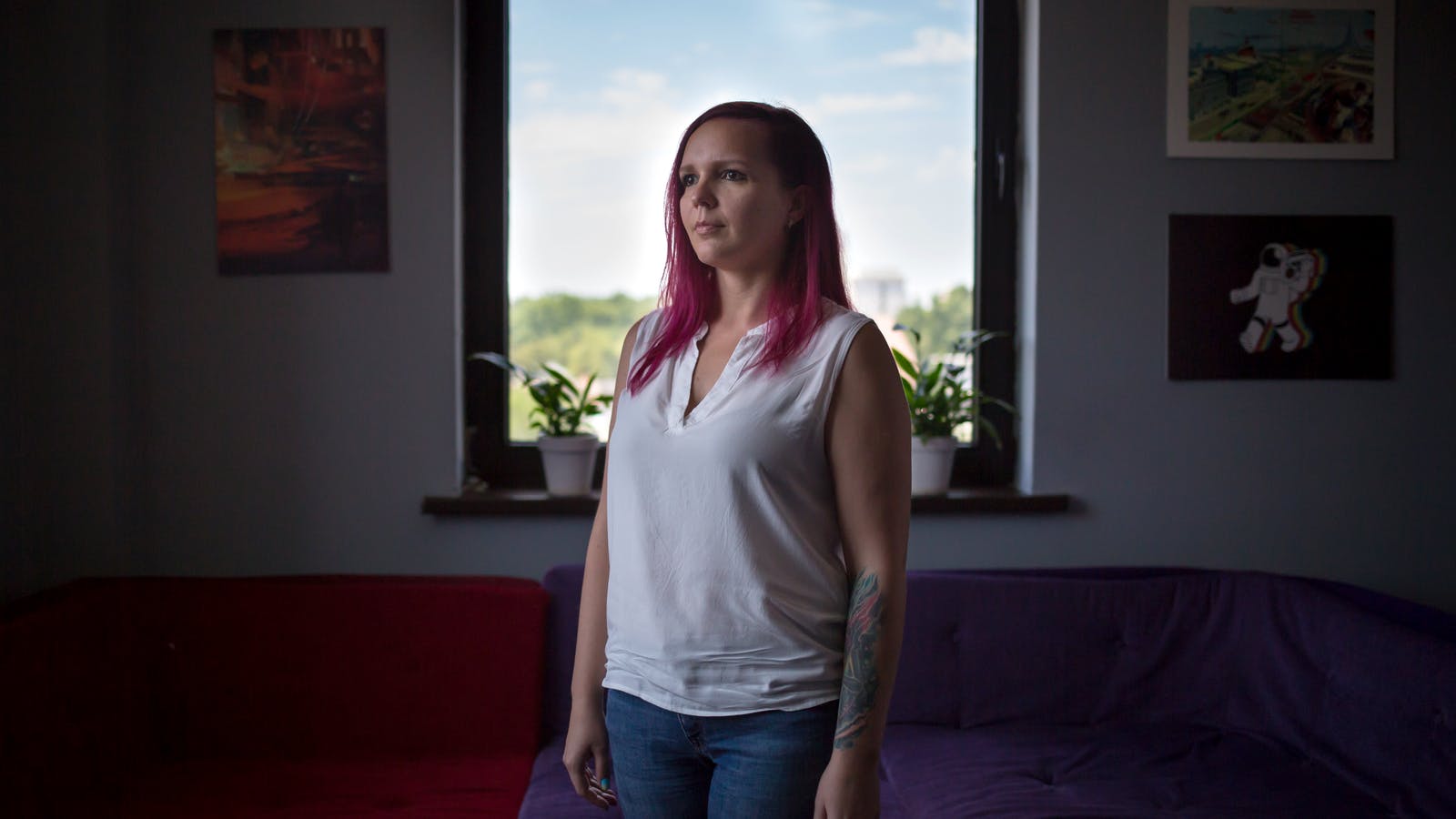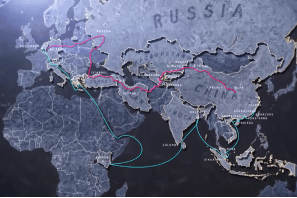 The New Silk Road: Ambition and Opportunity | CNBC
Dr. May-yi Shaw explores the revival of the ancient Silk Road, meeting businesses and...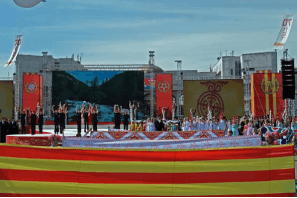 As China invests in Central Asian infrastructure, technology may get a boost
Many Chinese projects in Kyrgyzstan are focused on transportation — mostly railway lines...
Mad Devs – Engineering Your Growth
Website Planet had the opportunity to interview Oleg Puzanov, Co-founder and CSO of Mad Devs. We talked about how the company evolved, its mission,...