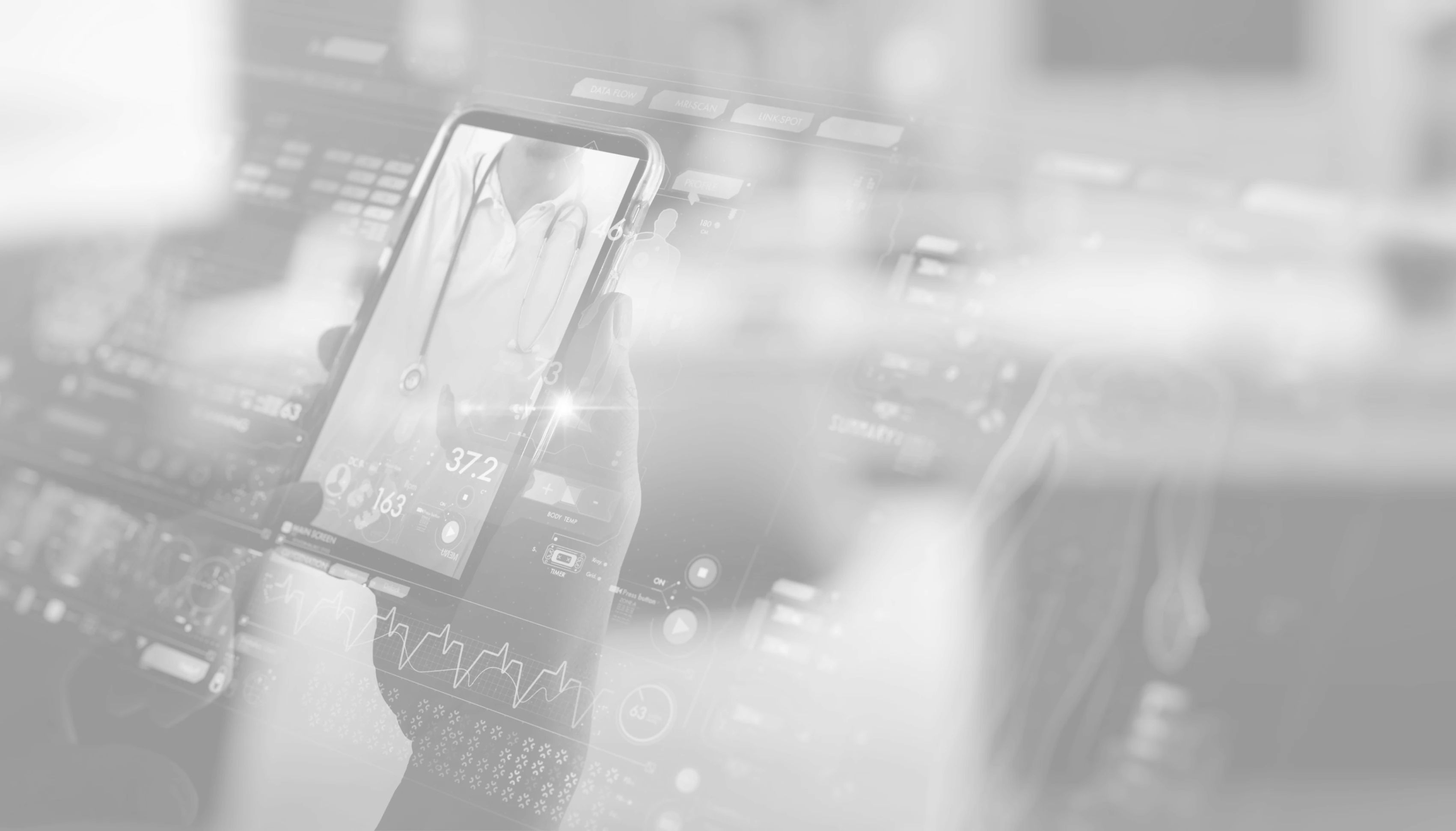 Health Technology
Solutions
We use trends and strategies to develop effecient
digital healthcare products.
Mad Devs develop health tracking web and mobile apps that are designed to meet the needs of our customers. We use leading technologies to deliver high-quality and engaging experiences working under agile framework. Our products provide security, preservation, quality, and UX while keeping the system running.

We help integrate systems to improve healthcare professionals' customer satisfaction and loyalty by developing systems for remote patient monitoring, e-card or e-hospital systems, and an administration system. Product engineering services cover various areas, including the development healthcare apps that are compliant with industry standards.

Our team can integrate various applications, such as healthcare insurance databases, fitness apps, and ERPs through the micro-services technique. These solutions can be connected to the system through APIs. It increases speed, flexibility and functionality for the service to attract more clients and make the service more usable in a variety of scenarios.