Process Book
The financial industry is one of the most difficult areas because of many big risks. It is necessary to foresee and prevent them in advance. 
To make this possible, we use a proven approach that includes special attention to every stage of development, from task analysis and team building to active development, extensive testing, and product support.
See for yourself in the book about our approach to development, where we describe each stage in detail and share proven best practices we use and improve daily.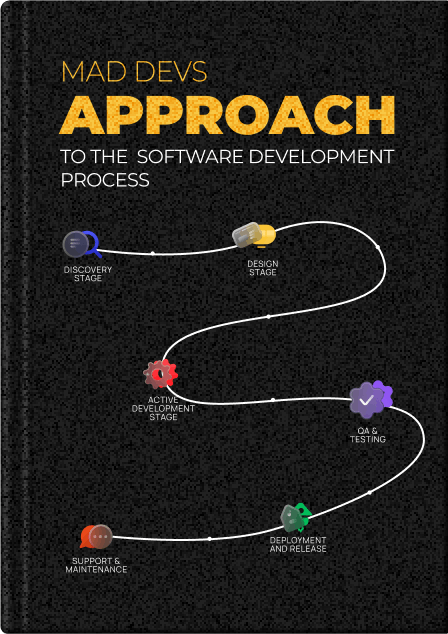 Read Ebook