Digest #10: February 2023
Discover Transparent Remote Staffing Approaches, Zero Trust Security Principles, Chief Transformation Officer Roles, and more in the February newsletter!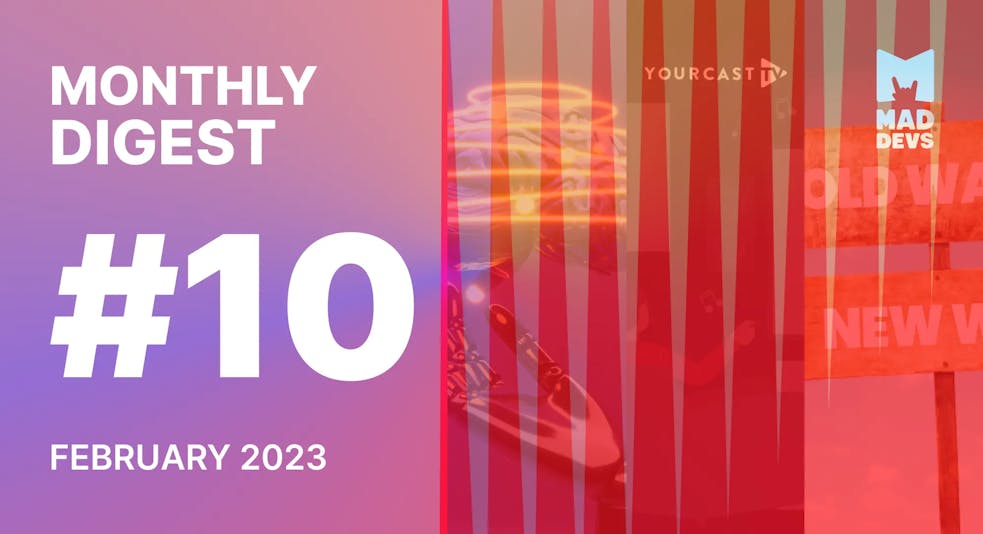 Top articles of February from the blog: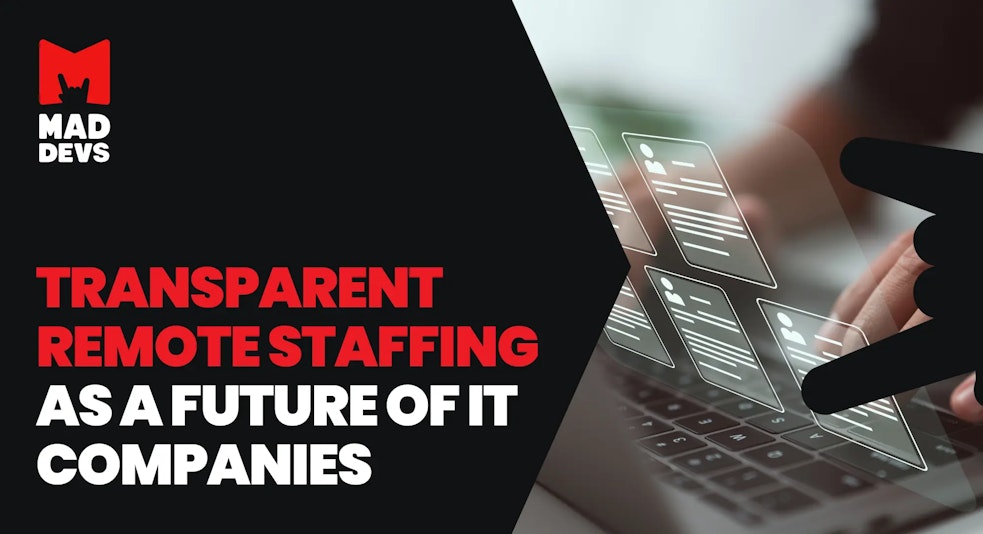 The Future of Cooperation in Tech Companies: Transparent Remote Staffing
When you have more IT development needs than your staff can handle, you need help. Increasingly, companies are turning to outside vendors both at home and abroad. Most importantly, you are concerned about improving the quality of your product. Here, the important question arises — which model should you use?
This article will go through outsourcing, outstaffing, insourcing and also explores the concept of transparent remote staffing and how it can benefit IT companies. It discusses the advantages of this approach, including increased efficiency and access to a global talent pool, as well as the challenges of remote staffing, such as communication barriers and cultural differences.
Created:

Feb 08, 2023
7 min read
Learn more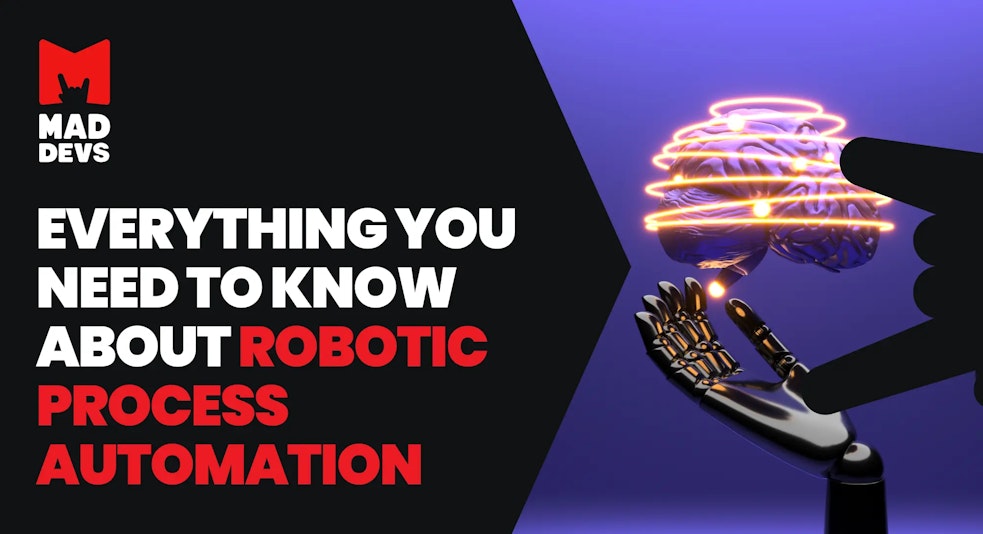 A Comprehensive Guide About How to Implement Robotic Process Automation in Your Business
RPA is a technology that enables businesses to automate repetitive and time-consuming tasks by using software robots or "bots". These bots can be programmed to perform a wide range of tasks, such as data entry, report generation, and invoice processing. They can work 24/7, without getting tired or making mistakes, which can help businesses save time and money.
The article explains the key components of RPA, including the bot creation process, the role of artificial intelligence and machine learning in RPA, and the benefits of using RPA for businesses.
Created:

Feb 23, 2023
13 min read
Learn more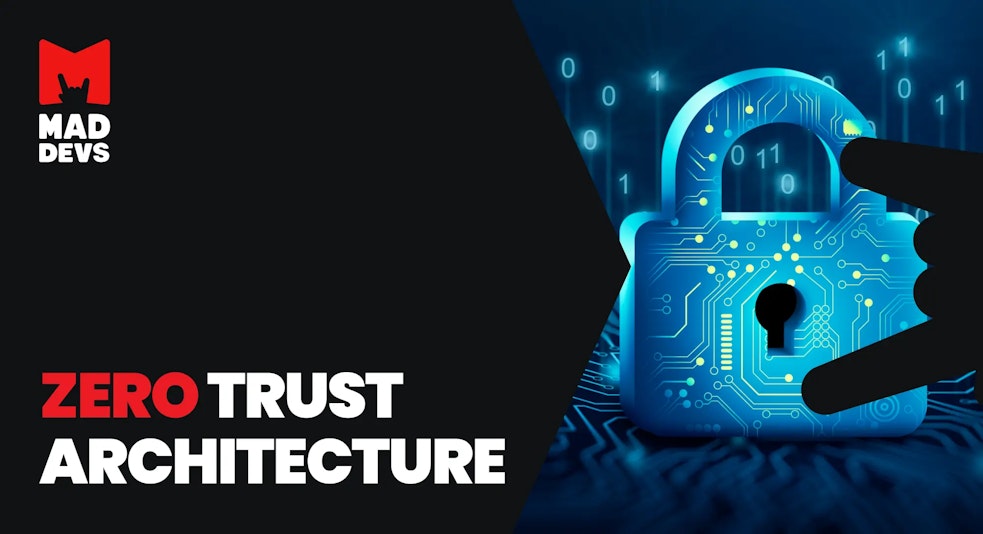 What is Zero Trust Architecture and How Does It Work?
A zero-trust strategy is a cybersecurity approach that focuses on the context established through strict user authentication and access controls. It can help organizations improve their cyber threat defense and simplify network infrastructure.
The article discusses the benefits of zero-trust architecture, including improved security posture, better visibility into network activity, and the ability to detect and respond to security incidents quickly. The author, our Cybersecurity Lead, also provides some practical advice for implementing a zero-trust architecture, such as starting with a pilot project and involving all stakeholders in the planning and implementation.
Created:

Feb 28, 2023
11 min read
Learn more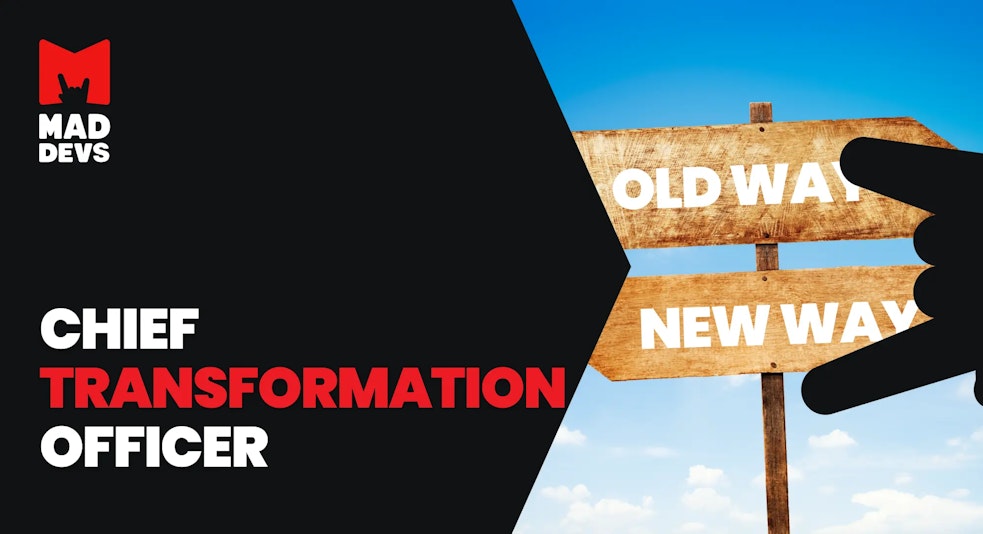 Chief Transformation Officer: Roles & Responsibilities
A new job title has started circulating recently — chief transformation officer (CTO). This article will discuss how a chief transformation officer shouldn't be confused with a chief technology officer, also known as a CTO. This term has been used for some time in public-sector organizations, but it is relatively new in the private sector.
There is often rapid-fire development associated with it, particularly when it comes to digital transformation. Customer experience, business infrastructure, and continuous changes are usually included in the role.
Created:

Feb 02, 2023
9 min read
Learn more
Get monthly newsletter
All the most interesting from Mad Devs of the month in one short letter.
The Evolution of Yourcast.TV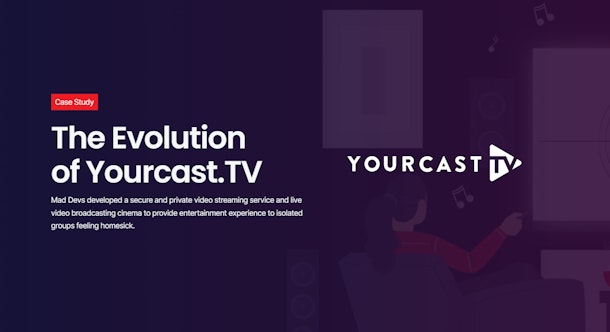 Case study: The Evolution of Yourcast.TV
While working on this project, we acquired extensive hands-on experience in building modern livestreaming and VoD services. We were amazed by the abundance of open-source tools available for building great OTT platforms and online movies. Yourcast.TV was the beginning; however, we now see that this internal project could become a cornerstone for many enterprise-level solutions. (c) Andrew Minkin, ex. CTO, Mad Devs
Yourcast.TV started as Mad Devs' pet video-streaming project and evolved into a larger service after we open-sourced our code and found a customer. We integrated the platform with Plex Media Server, which provides free movie descriptions via an API. Yourcast.TV is fully open source and can serve as a foundation for other video streaming services, assuming monetization through subscription or advertising.
Explore Case Study
---
Mad Devs' trusted sources
Growth rules: Which matter most?
McKinsey explained that achieving sustainable, profitable growth requires companies to actively choose growth through a holistic approach comprising three elements: developing an aspirational mindset and culture, activating pathways, and executing with excellence.

Your software customers need a tailored industry approach
BCG analysis indicates that verticalization (adapting their marketing and sales to distinct industry needs and use cases) has a directional correlation of 10% to 20% with average year-over-year revenue growth for B2B software businesses.
---
You might also find it useful: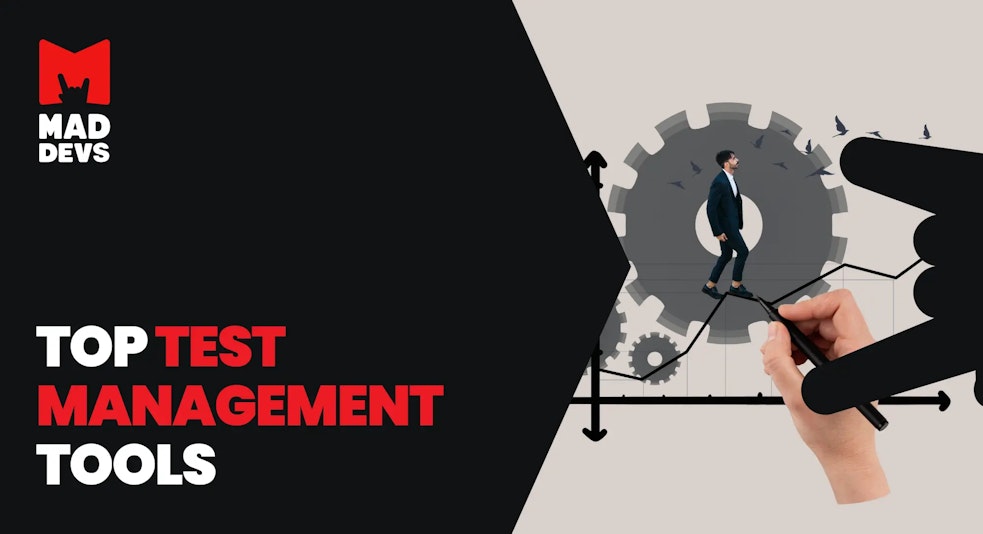 Top Test Management & QA Tools
This article overviews five top test management tools, highlighting their features and differences to help you make the best choice for your end-to-end test cycle.
Created:

Feb 21, 2023
12 min read
Learn more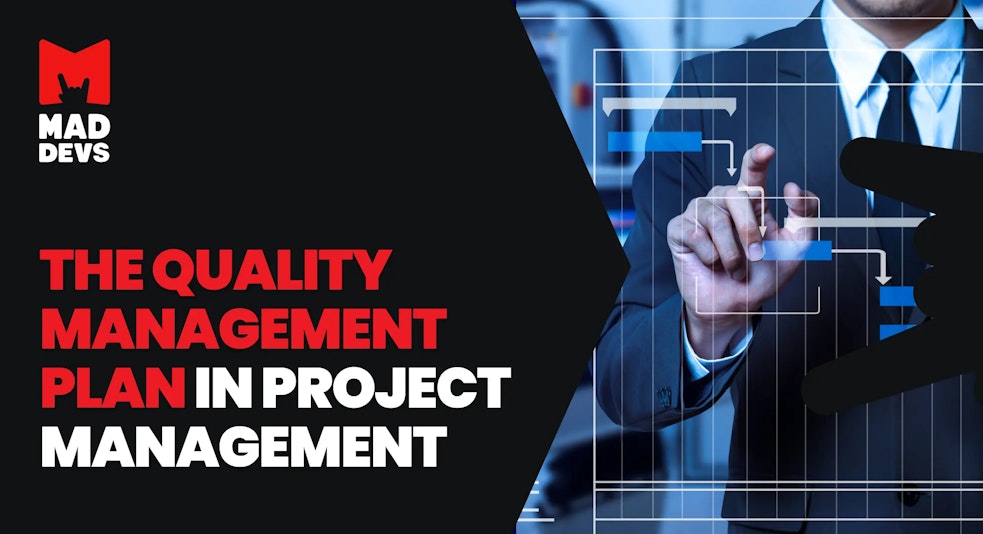 The Quality Management Plan in Project Management
In this article, we will explore the importance of QMP in project management, especially in software development projects. We will also delve into the components of a sample QMP for a software project.
Created:

Feb 03, 2023
11 min read
Learn more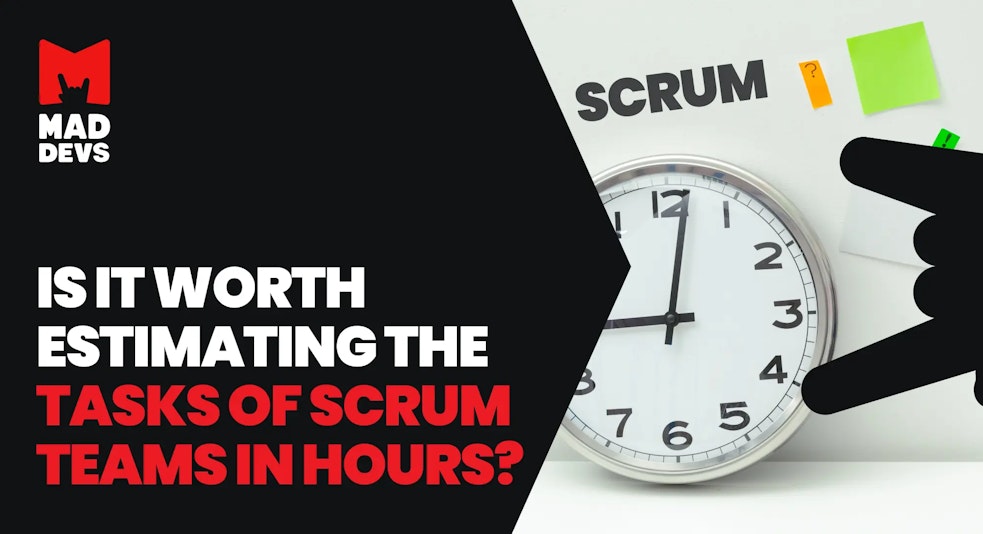 Is It Worth Estimating the Tasks of Scrum Teams in Hours?
We say yes, it can, and in this article, we will tell you when, why, and how we do it in one of our projects. We say yes, it can, and in this article, we will tell you when, why, and how we do it in one of our projects.
Created:

Feb 22, 2023
11 min read
Learn more