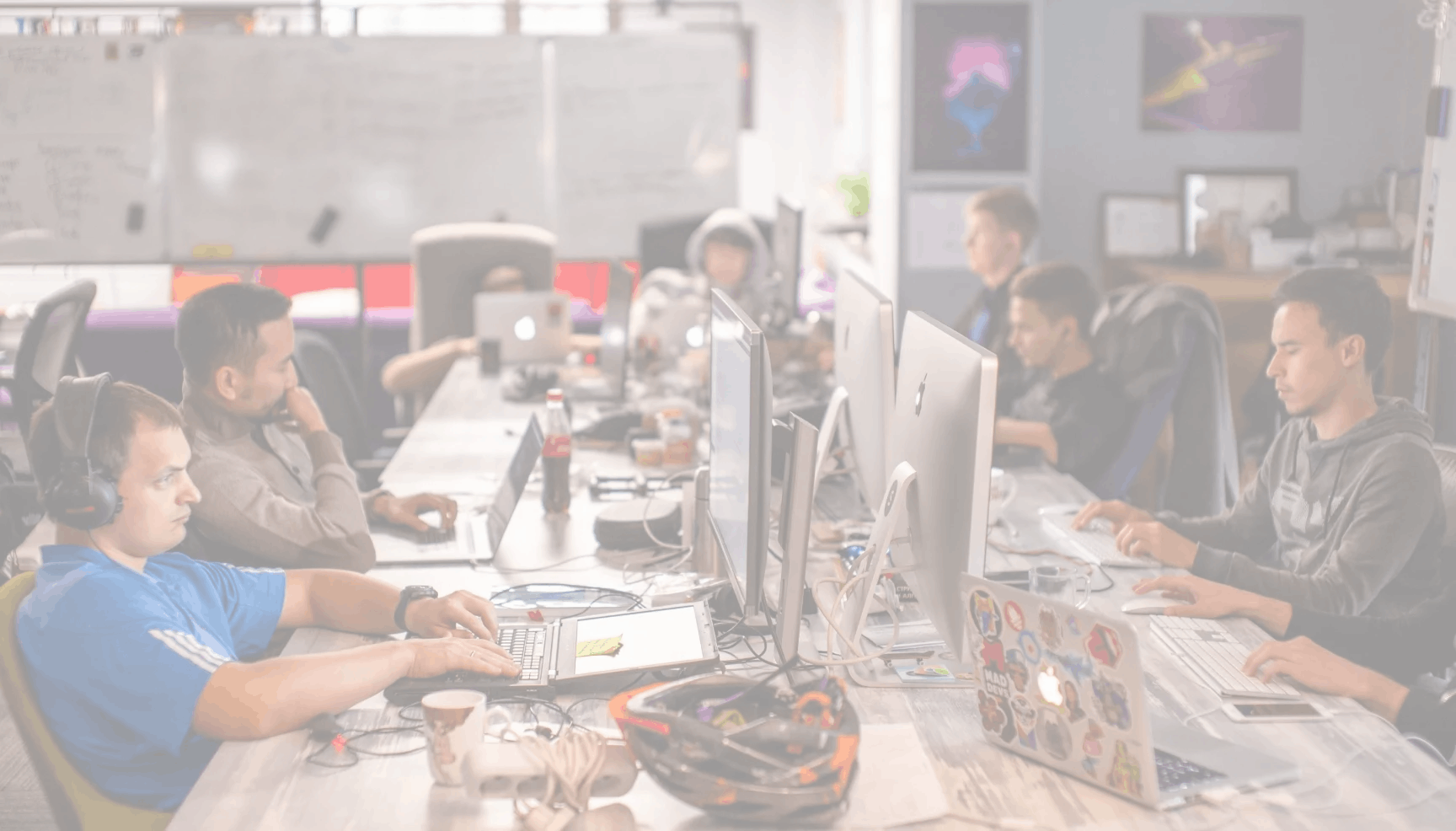 Expert Kubernetes Services
Unlock the power of Kubernetes for seamless deployment, scalability, and efficiency.
Verified Kubernetes Expertise
Kubernetes Security Specialist
The Kubernetes Security Specialist certification confirms expertise and skills in ensuring Kubernetes security, and proves the ability of an owner to effectively protect and manage container environments' security using advanced methods and tools.
Kubernetes Administrator
The Kubernetes Administrator certification confirms knowledge and skills in managing and supporting Kubernetes clusters, including installation, configuration, and maintenance of the environment, as well as container management and resource scaling to ensure efficient application performance.
Embrace the future of application deployment

Kubernetes has emerged as the industry-standard platform for container orchestration, offering a wealth of benefits for modern application development and deployment. By leveraging Kubernetes, businesses can unlock unparalleled scalability, enhanced reliability, and improved resource utilization.
Tailored Kubernetes solutions for your business
As Kubernetes experts, we offer a comprehensive suite of services designed to assist you at every stage of your Kubernetes journey. Whether you're looking to migrate your existing applications, need expert guidance for leveraging Kubernetes, or require an audit to optimize your current Kubernetes setup, we have the expertise and experience to help you succeed.
Migration to Kubernetes

Our team of skilled professionals will seamlessly migrate your applications to Kubernetes, ensuring minimal disruption and maximum efficiency. Benefit from improved scalability, simplified management, and reduced operational costs.

Kubernetes consulting

Leverage our Kubernetes consulting services to accelerate your adoption of this powerful platform. Our experts will provide in-depth guidance, best practices, and customized solutions to address your unique business needs and requirements.

Kubernetes audit

Optimize the performance and security of your Kubernetes environment with our comprehensive audit services. Our thorough assessment will identify potential bottlenecks, security vulnerabilities, and areas for optimization, enabling you to unlock the full potential of Kubernetes.
Advantage of Choosing Our Services