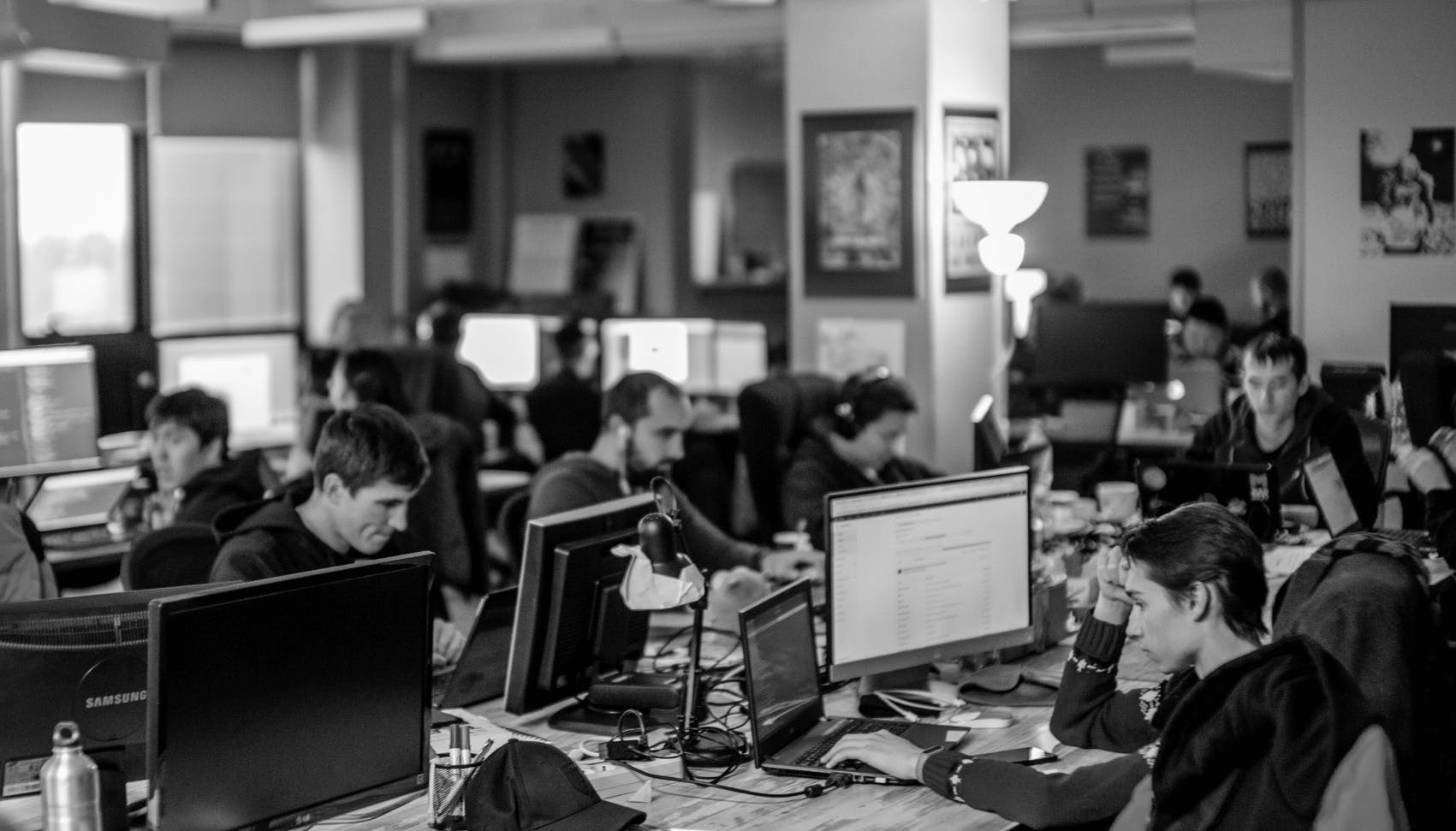 Automated Software Delivery Process
Optimized solutions for reducing costs and improving efficiency
We automate software delivery processes to get fast feedback loops and deliver new features and updates.
Scale Your Business with Our DevOps Services
Our DevOps
Implementation Process
Initial Analysis
We perform an initial assessment of your development processes and IT infrastructure to determine the problems.
Solution Proposal
We develop and suggest the right solutions to solve the detected issues preventing the delivery of value to the clients and estimate the cost of implementation
Implementation
We implement the developed solutions by continuously collecting feedback and adjusting the procedures. We provide onboarding and consultations to modify your processes
Support
We provide ongoing support until your software-delivery processes work perfectly. DevOps implementation is a continuous process.
Ansible
Terraform
CloudFormation
Jenkins
Bamboo
GitlabCI
TravisCI
CircleCI
ELK
Sentry
CloudWatch
Prometheus
Kubernetes
Helm
Istio
TeamCity
AWS
GCP
Azure
Yandex.Cloud
Grafana
DataDog
Docker
Digital Ocean
Serverless fra...
ArgoCD
Drone.io
GitHub Actions
Google Cl..
Benefits of Working with Our DevOps
Faster product delivery
Greater availability and scalability
More stable operating environments
Better utilisation of resources
Better visibility into system outcomes
Better alignment of resources