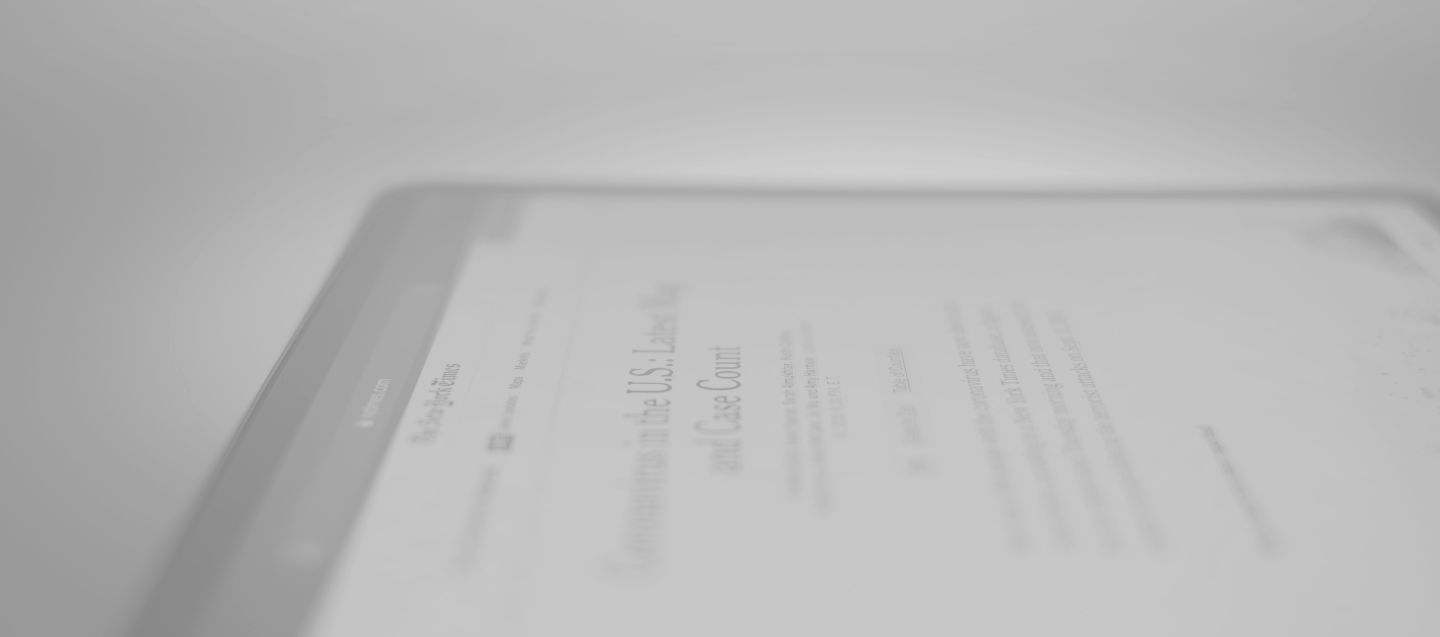 How to build transparent relationships with stakeholders?
What is the difference between internal and external stakeholders?
Discover how to distinguish internal and external stakeholders with examples from various industries.
Who are the most important stakeholders?
Find out how to identify the most important stakeholders and construct a matrix of the influence for your business growth and success.
How to build relationships with stakeholders?
Discover the strategies to analyze, prioritize, and cultivate mutually beneficial relationships in a complex global landscape.
Which engagement model to choose?
Benefit from 12 engagement models that analyze the degree of quality for each type of stakeholder and help foster trust and loyalty.
How to communicate with stakeholders?
Read about the 3 pillars of effective communication and get practical insight from our team.
How to act in times of crisis?
Learn practical tips on how to engage with stakeholders in crisis and where to direct your attention to keep the business afloat.
Get your copy of Ebook now