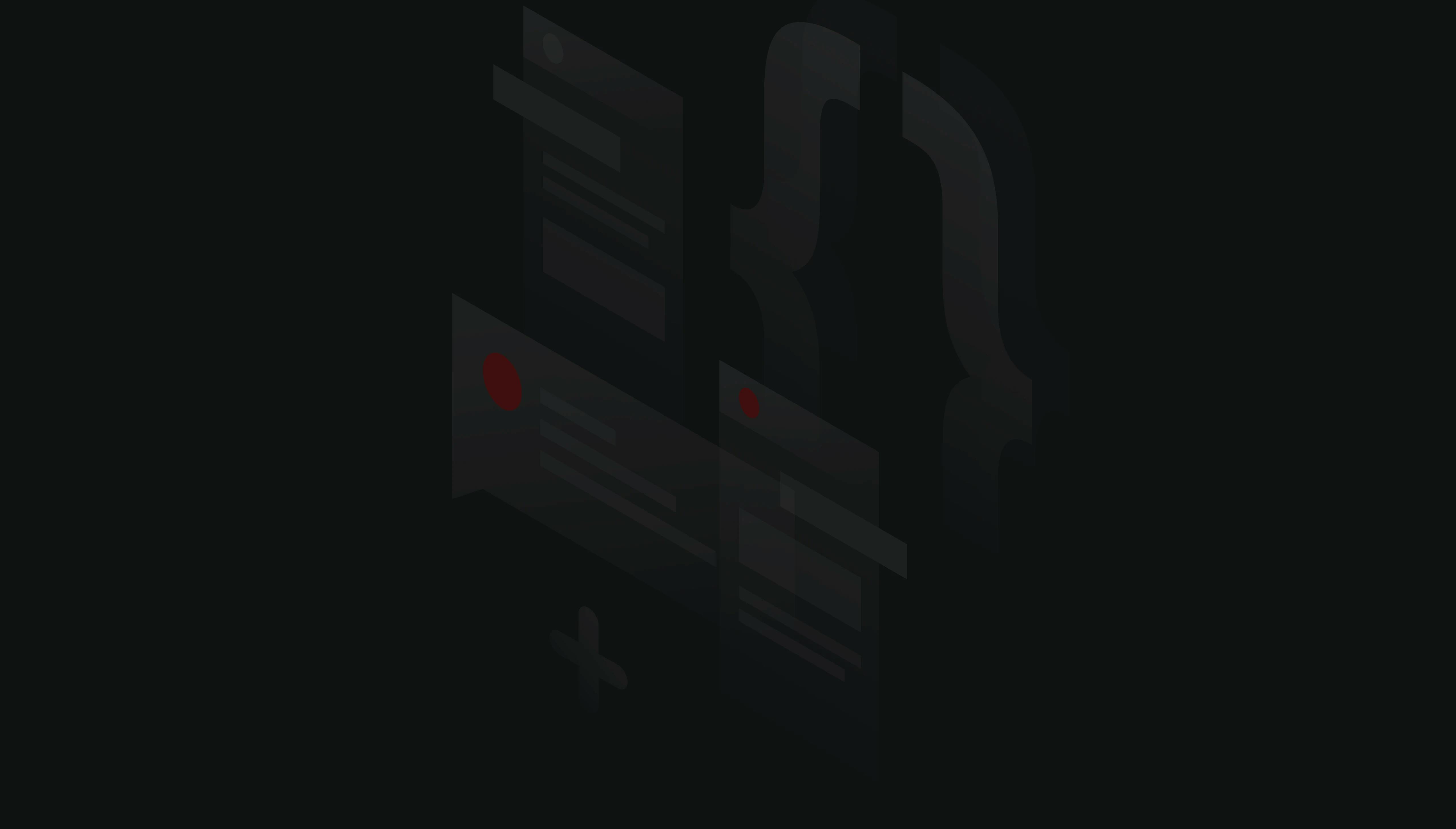 How to communicate in Development Team
What are the main principles of collaboration in Mad Devs?
See what commandments and processes we follow to bring value and build Trust and Customer Affinity with our clients for long and mutually beneficial relationships.
Why problem escalation is important?
If you see that some processes are not working, they could lead to slow problem escalation. Learn how we've built processes that help solve problems at the team and executive levels.
What is the importance of PR/MR description?
Well-described PR/MRs help you keep further documentation on the project. Find out the importance of PR/MR for reviewers, project peers, and what parts you should pay attention to.
How to conduct retrospectives, Demo, 1-1?
Here you find out basic explanations of Agile meetings, their importance for team and customers, and step-by-step guides to conduct retrospectives, Demos and 1-1 syncs.
How to maintain project documentation?
Find out how to maintain self-sufficient documentation so that anyone else can read it and understand how the product works without corresponding with anyone else.
When to do polishing?
See what are signs that a product is not polished and what are the vital points in order to get the most out of your polishing tasks.
Get your copy of Ebook now