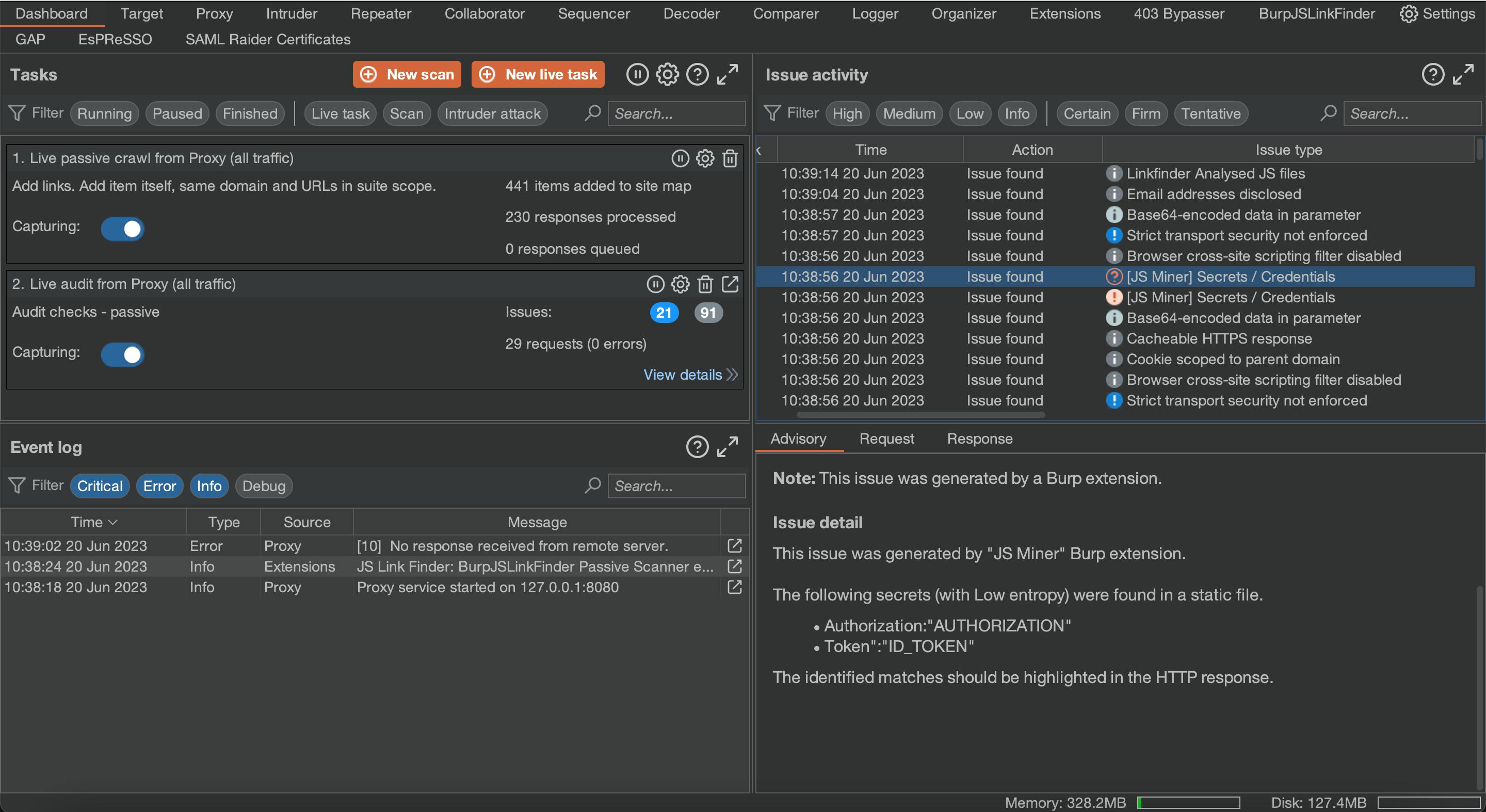 Cyber Security Assessment for Your Business
Our team of certified cybersecurity experts conducts a thorough examination of your systems, networks, and software to identify potential vulnerabilities.
In today's interconnected world, Mad Devs specializes in Cyber Security Assessments, including penetration testing, to identify and prioritize threats to your tech infrastructure, ensuring your business is safeguarded from digital risks.
Enji.ai
A microservice product to facilitate efficient project and employee management. This application seamlessly extracts data from diverse sources within work environments, enabling the collection and organization of information for effective monitoring, analysis, forecasting, and planning of the company's activities and projects.
CryptoMarry
CryptoMarry is a Web3 platform that revolutionizes the way marriages are conducted. You can register your union on-chain and mint an NFT certificate, allowing you to create your own family DAO and effectively manage joint crypto assets. With CryptoMarry, you can pool your crypto assets into a single family wallet, enabling you to save and invest together using top DeFi platforms.
Our Prime Cybersecurity Service:
Network Penetration Testing Services

This service includes either external or internal tests, simulating attacks from the internet, or threats within your organization.

Web Application Penetration Testing Service

This service probes your web applications to identify and exploit security vulnerabilities, helping you to elevate the security of your online services.

Social Engineering Penetration Testing Services

This service tests your organization's resistance to social engineering attacks such as phishing, pretexting, and baiting.

Red Team Attack Simulation

This service offers a full-scale simulated attack on your organization to test your incident response capabilities and the effectiveness of your security measures.
Advantages of Mad Devs's Cybersecurity