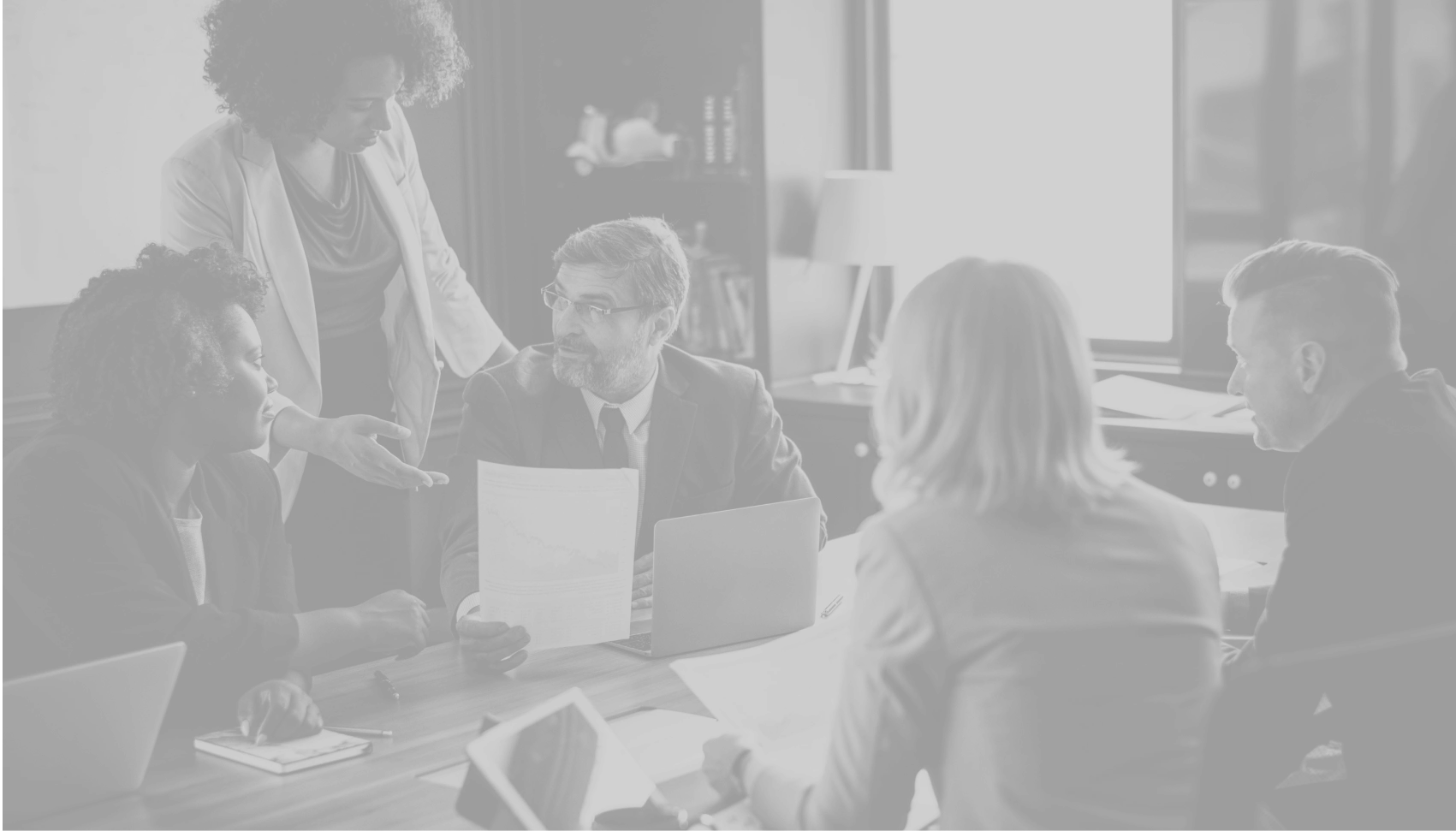 Our Clients
We help world-class brands and startups engineer their growth and reach desired outcomes with efficacy and creativity.
Customer Testimonials
Their gentle approach helped us develop a more positive attitude toward development. Even though there were disagreements. But I am very happy that it has happened.
We would never had a better deal on the labour market on our own. Buying from Mad Devs was our best way of finding a top-notch DevOps engineer.
Awards of Our Kyrgyz Branch

The fastest-growing software company in 2021 according to the Ministry of Digital Development of the Kyrgyz Republic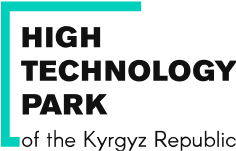 Won the nomination "The IT company with the highest income" in 2021 year according to the High Technology Park