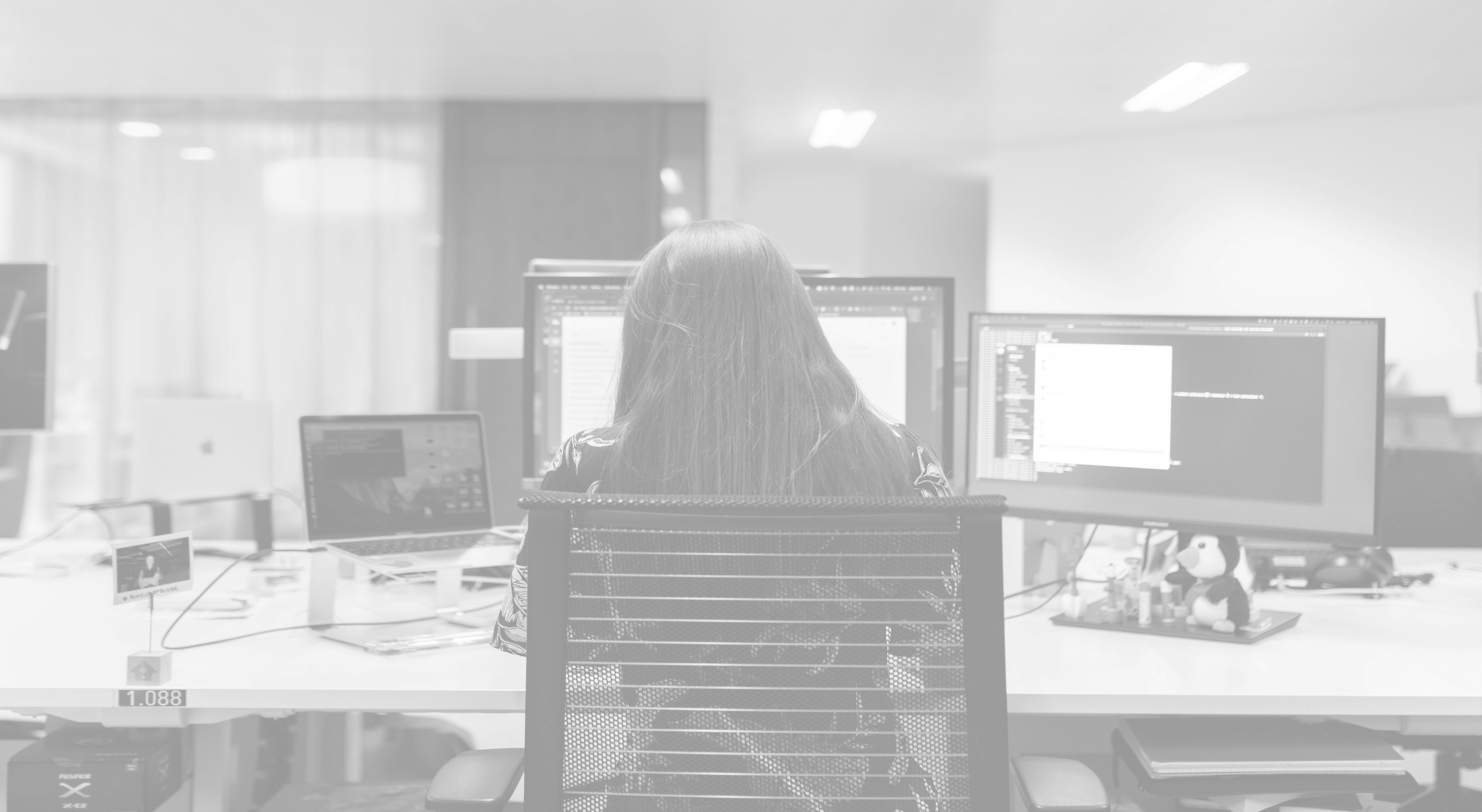 Mobile Apps Tailored to Your Needs
Get intuitive, fast, and secure mobile applications for the best user experience.
By leveraging advanced technologies, next-generation algorithms, and our experience, we create apps tailored to your business's needs.
iOS App Development

A pool of Mad Devs's skilled developers works with the most popular wireframes and networks to satisfy all your users' requirements by preserving stability and speed.

Android App Development

Our Android app developers know how to create safe, fast, reliable and functional apps fully integrated with the back-end software.
Cross-Platform App Development

We create cross-platform apps that have a native look and satisfy users' needs on all platforms at once to widen the audience and realise the greatest value.
Our Mobile App Development Process
Business Analysis

Unit tests are written by developers to ensure that each software component (unit) is tested and functions as expected.

UX/UI Design

Our developers write and perform UI tests during the entire software development cycle to ensure every software component that the user will come in contact with works properly.
Product Development

We perform functional tests to ensure the software's full compliance with functional requirements.
Testing

We write regression tests to ensure that all functionalities of a solution work properly after changing code, fixing bugs, implementing new features and making other modifications.

Support and Maintenance

We perform acceptance tests to check how the product can handle real-life scenarios.
Tech Stack We Love to Use
Kotlin
Java
Swift
Android
Objective-C
IOS
Benefits of Working with Mad Devs Mobile Developers